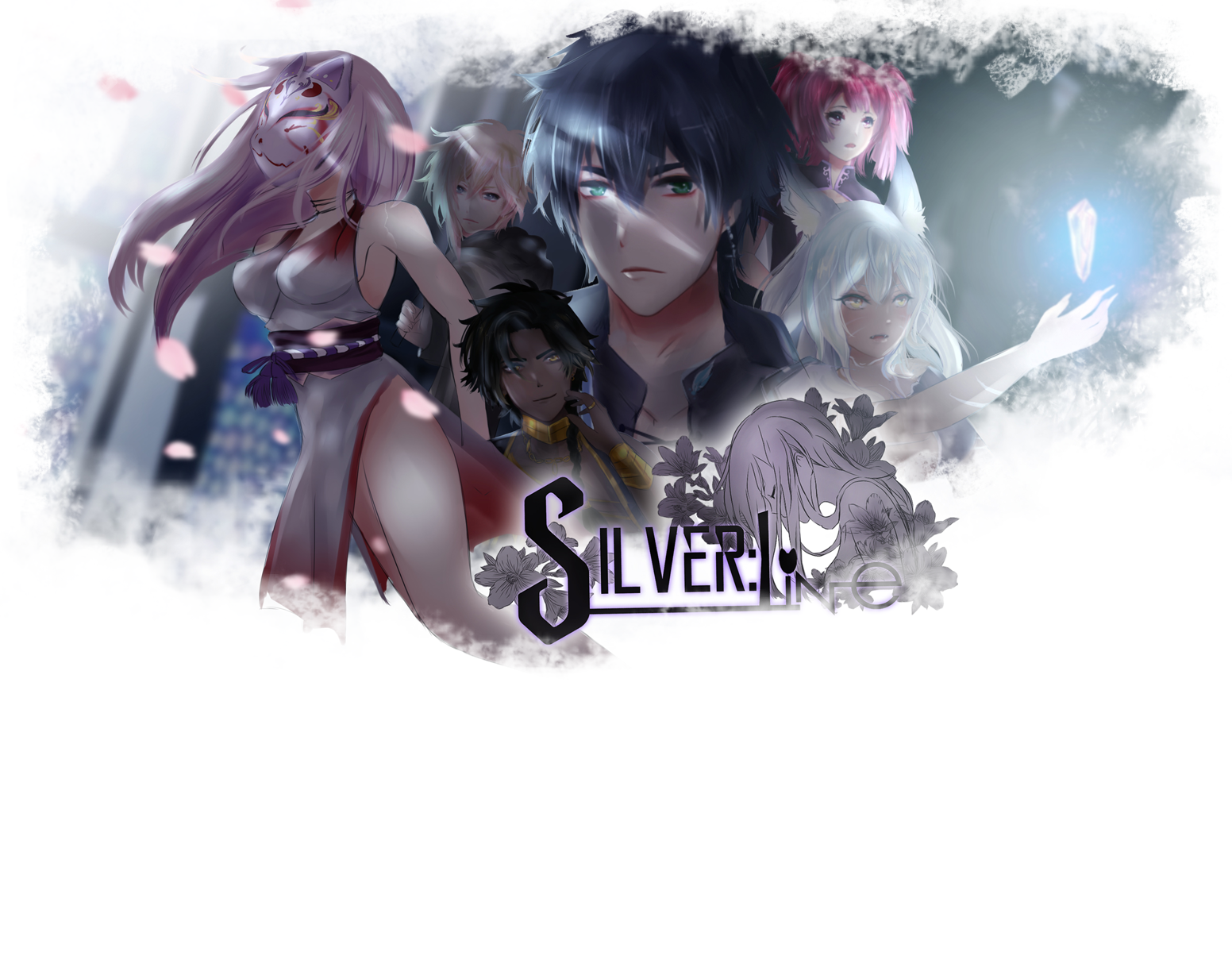 Silver:Line - On Kickstarter
Build 1.8.7 is now live
In this build we re-adjusted the bgm volume (again) and hopefully it is much more consistent.
We also fixed some of the text that read as "Lucas" when it's suppose to be the player's monologues.
Lastly, we tried to fixed the black blocks whenever character changes scenes; but it might still show up on some scenes.
That's all for 1.8.7
Dev Notes
There are still glitches and bugs to be fixed, but mostly are due to engine issue. We will try our best to make sure the load/save functions are more smooth as well as the setting controls.
Frame drops are likely cause from not meeting the minimum requirement of the game build. We are still investigating as to the actual reason.
If you experience any lags or frame drops, it will be great if you could let us know. This will help us identity the issue faster.
Files
SilverLine_Windows64bit_1.8.7.zip
628 MB
May 30, 2019
SilverLine_Windows32bit_1.8.7.zip
625 MB
May 30, 2019
SilverLine_MacOS64bit_1.8.7.zip
644 MB
May 30, 2019
SilverLine_MacOS32bit_1.8.7.zip
644 MB
May 30, 2019
Get Silver:Line - On Kickstarter