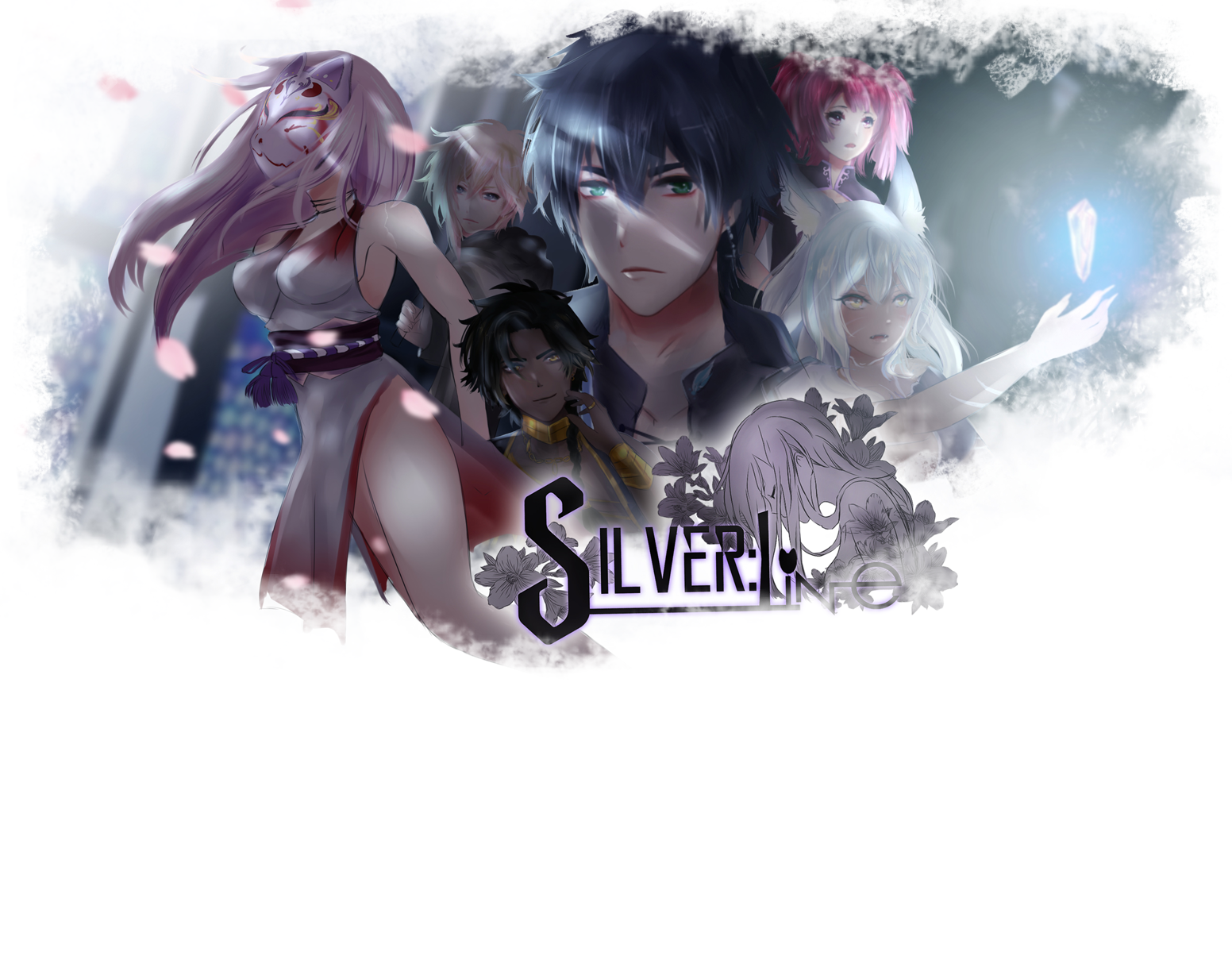 Silver:Line - On Kickstarter
Updated from 1.8.1 to 1.8.4
---
Build 1.8.4 is now uploaded

Our team is working hard on combating those bugs.
We've updated the build from 1.8.1 to 1.8.4
The freezes are less frequent in this build, the bgm volume has been nerfed, some typos fixed here and there, overlapping audios, and some misc bugs that many has encountered.
We are still trying our best to fix the remaining glitches that happens in the build. But if you find any and wish to report to them us, you can find us on discord or twitter!
KNOWN BUGS IN 1.8.4
Loading a save that was saved on a choice might freeze the game
Excessive tabbing in and out causes framedrops
Volume control glitches from time to time [Try dragging from the very end if the slider isn't working for you]
Some has experienced lag after loading a game.
Restart game if your save file froze the game [Sometimes it takes a couple of tries]
Files
SilverLine_MacOS_32bit.zip
632 MB
May 27, 2019
SilverLine_MacOS_64bit.zip
632 MB
May 27, 2019
SilverLine_Windows_32bit.zip
613 MB
May 27, 2019
SilverLine_Windows_64bit.zip
616 MB
May 27, 2019
Get Silver:Line - On Kickstarter